Premier Custom
Poly Bag Manufacturer
At Bagmasters we provide the highest quality Graphics on a number of different types of substrates
Ordering Is as Easy as 1, 2, 3
1. Select Bag Type
Do you need wicket bags, header bags, bags on a roll, or loose pack bags? It depends on your application. Not sure? We can help!
2. Artwork for Print
Submit your artwork for your custom order. Bagmasters can print up to 8 colors to make your product get noticed.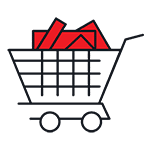 3. Add Options
Select the additional options to complete your order. Vent holes, hang holes, adhesive strips, reclosable options, antistatic materials, EVA additive, FDA approved materials, etc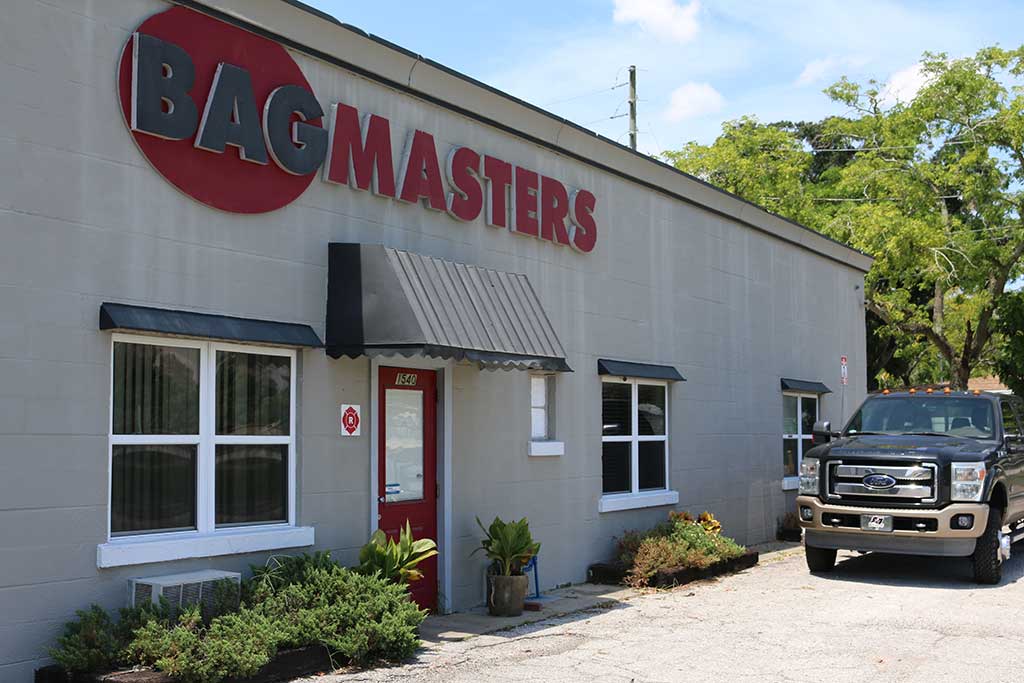 You've Made an Important and Wise Decision.
Bagmasters is your premier manufacturer for custom bags. Since 1987, Bagmasters has manufactured custom printed bags, wicket bags, header bags, bags on a roll, loose pack bags, and now offer stand up pouch bags. Our products are used for various flexible packaging applications:
What People Are Saying About Us
At Bagmasters USA Manufacturing, we provide you with all the information you need to make an informed decision about the right poly bag or plastic film product for your specific application.
Learn more about our products and processes.
Poly bags are one of the most common packaging solutions used by businesses today. These bags are made of polyethylene or similar plastic compounds, which makes them lightweight, durable, and versatile. From ...
Read More

→
When it comes to packaging your products, there's a lot at stake. You need the best type of bag for your product, brand image, and budget. A low packaging solution could reflect ...
Read More

→
Today, we're here to help you on your journey to creating the perfect custom-printed poly bag. First, let's talk about what poly bags are and why many brands use them. Polybags are ...
Read More

→
Rethink Your Packaging and Supply Chain
We provide comprehensive packaging and supply chain solutions for producers of consumer product goods.